Dec 06, 2019 11:35 AM
1 Answers
General
Subscribed
Subscribe
Not subscribe
Cancel subscribe
Hello, I have become a victim of RIGH ransomware which corrupted my files and now I cannot open them. I found the ransom notes _readme.txt which suggest paying a ransom but is there a way to decrypt .righ files without paying the criminals?? Please answer! The ransom note says contact
[email protected]
or
[email protected]
for help...
2 Subscribers
Dear visitor,
RIGH is a new variant of DJVU ransomware virus. It encrypts files using a very strong cryptography method. Besides, there aren't any flaws in the virus' code itself, making it impossible to crack the encryption and help victims restore files.
However, RIGH file virus uses online or offline key to encrypt victims data. Victims whose files were affected by the offline key have a chance to recover their files. To find out whether your files were locked by online or offline key, please refer to this guide about the said ransomware here.
Regards,
Norbert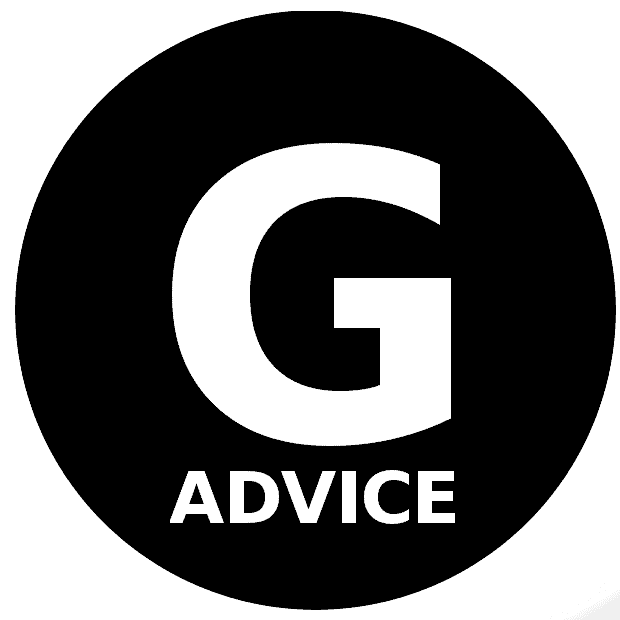 Main Geek is the head of Geek's Advice. Whenever someone needs a computer fix or a tip, he's there to help. He decided to launch a computer-help website with intention to teach people fix their devices manually and without hassle. In real life, Geek is a humble human being who loves travelling and extreme sports.
Sign in to Reply