Dec 05, 2019 11:13 PM
1 Answers
General
Subscribed
Subscribe
Not subscribe
Cancel subscribe
Hello, all my files encrypted by DJVU virus version .righ, I cannot open any files, the ransom note says write to
[email protected]
or
[email protected]
!!! The attackers want me to pay $490. I don't have such amount of money. How can I decrypt .righ files for free please?
2 Subscribers
Dear visitor,
Please check your personal IDs in C:\SystemID\PersonalID.txt file and see if any of them ends in t1. It is an indicator that some files might be recoverable in the future. Not at the moment – the virus is very new and currently its offline key is unknown.
Please check our article to learn more about the virus, encryption used, decryption opportunities, and guidelines to remove RIGH file virus first. Then check these instructions and wait for updates when .righ extension becomes supported by Emsisoft STOP decryptor.
Regards, Norbert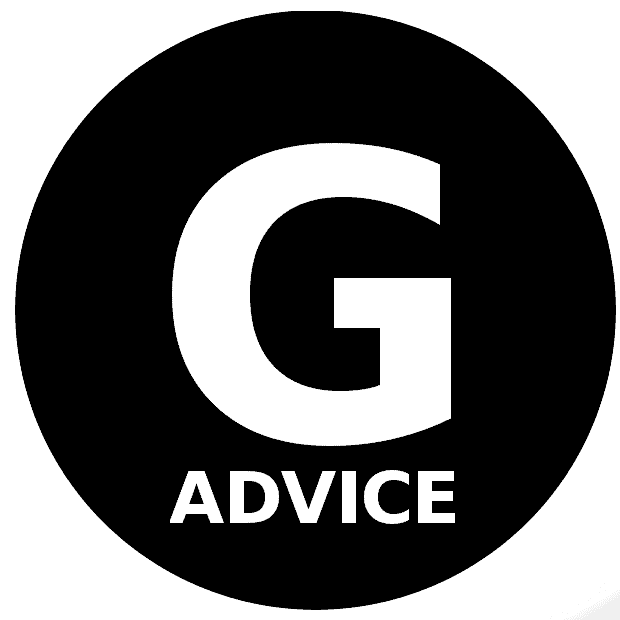 Main Geek is the head of Geek's Advice. Whenever someone needs a computer fix or a tip, he's there to help. He decided to launch a computer-help website with intention to teach people fix their devices manually and without hassle. In real life, Geek is a humble human being who loves travelling and extreme sports.
Sign in to Reply