Oct 11, 2018 03:01 PM
1 Answers
Fix
Subscribed
Subscribe
Not subscribe
Cancel subscribe
Hello, I want to ask what is the cause of INET_E_RESOURCE_NOT_FOUND error? I turned my computer on and opened Chrome to reach the website I always read news on, but the browser said the site can't be reached and provided the error code. Any comments?
2 Subscribers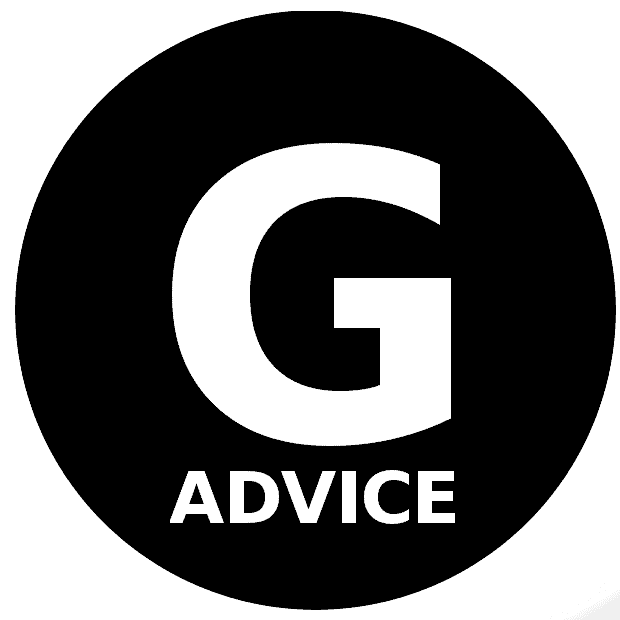 Dear Gilbert,
Thank you for contacting us regarding INET_E_RESOURCE_NOT_FOUND issue. First of all, we would like to say that there can be many causes of the said error, but typically it is closely tied to DNS and issues here. We have provided in-detail guidelines on how to fix INET_E_RESOURCE_NOT_FOUND on Windows, Mac and Android on our website. Please check out the described methods and let us know if you managed to fix the DNS problem.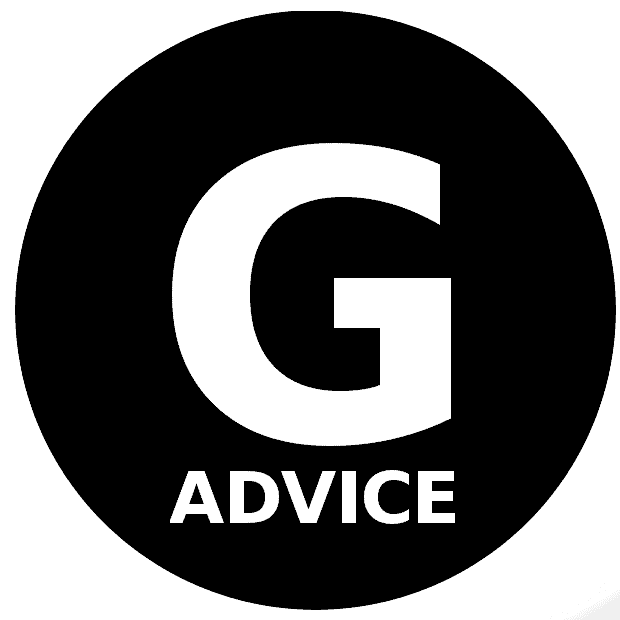 Main Geek is the head of Geek's Advice. Whenever someone needs a computer fix or a tip, he's there to help. He decided to launch a computer-help website with intention to teach people fix their devices manually and without hassle. In real life, Geek is a humble human being who loves travelling and extreme sports.
Sign in to Reply