Oct 16, 2018 12:06 PM
1 Answers
Fix
Subscribed
Subscribe
Not subscribe
Cancel subscribe
Help, I cannot understand how to make my browser work again! It says "this webpage is not available" and displays DNS_PROBE_FINISHED_NO_INTERNET error code. I found some information that the error has something to do with DNS problems, but I have never meddled with dns settings before. Please explain how to fix DNS_PROBE_FINISHED_NO_INTERNET properly, I don't want to mess things up!
2 Subscribers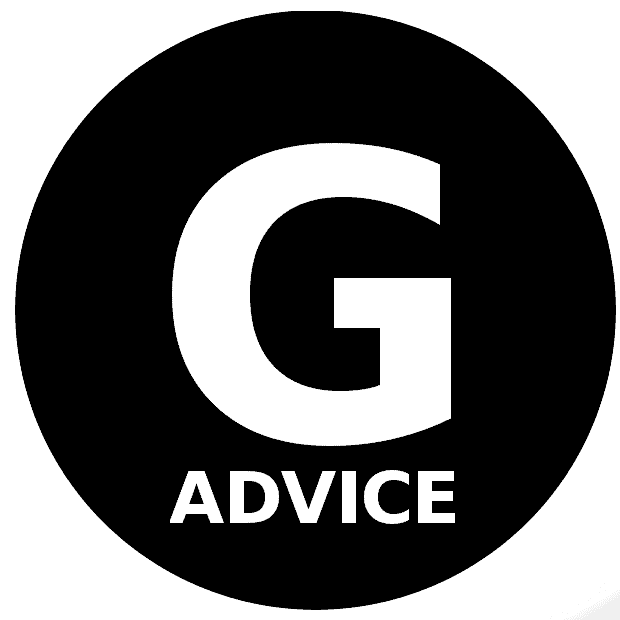 Dear Michael,
The  DNS_PROBE_FINISHED_NO_INTERNET says that there is an issue with Internet connectivity. In most cases, the Windows Network Troubleshooter can fix the issue. To run it, search "Identity and repair network problems" using Windows Search. Also, we suggest the Flush DNS method, which you can find described in this tutorial about another network issue – DNS_PROBE_FINISHED_NXDOMAIN.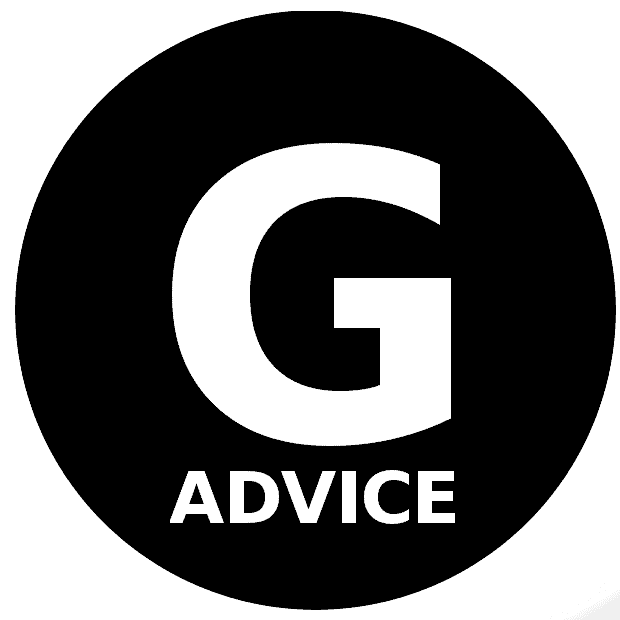 Main Geek is the head of Geek's Advice. Whenever someone needs a computer fix or a tip, he's there to help. He decided to launch a computer-help website with intention to teach people fix their devices manually and without hassle. In real life, Geek is a humble human being who loves travelling and extreme sports.
Sign in to Reply